Rhinoplasty Before & After Photo – Case 121
3 Months after Septo-Rhinoplasty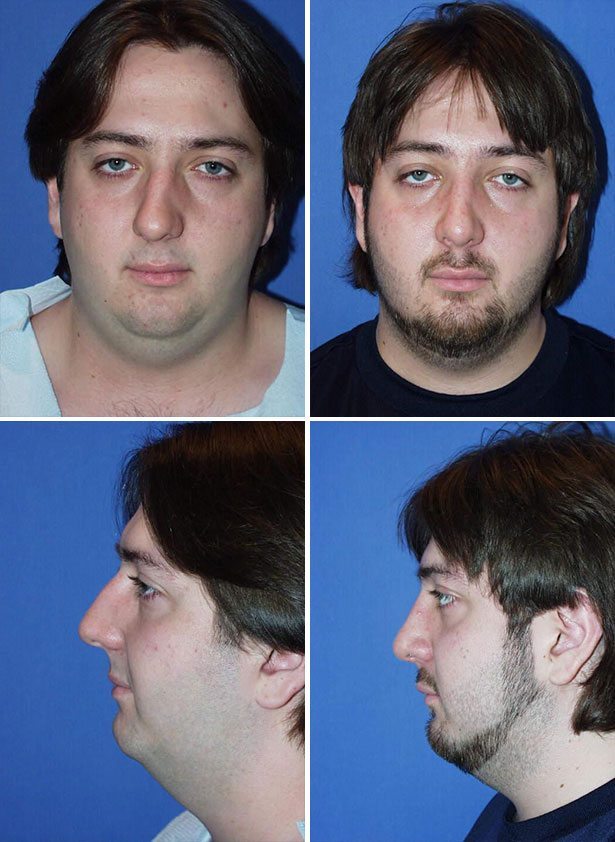 ---
Rhinoplasty Before & After Photo – Case 122
4 Months after Rhinoplasty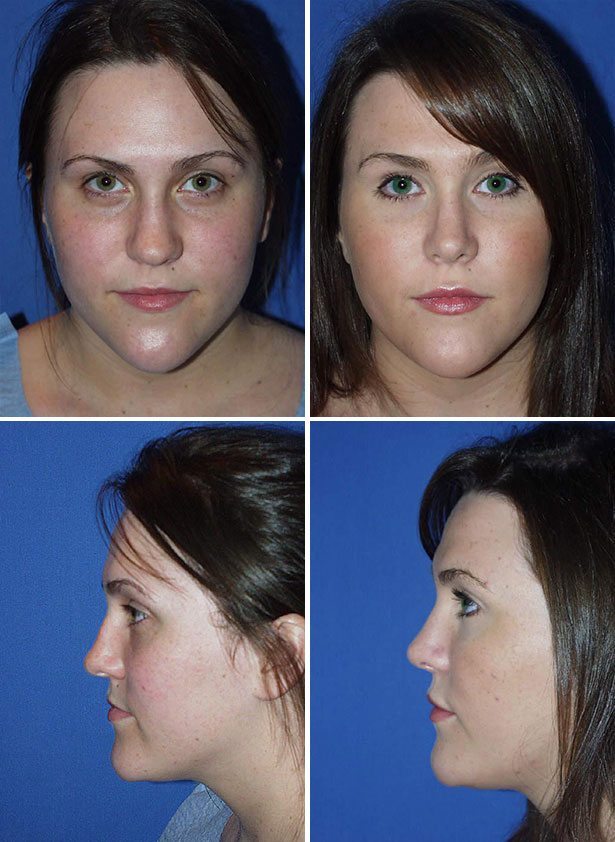 ---
Rhinoplasty Before & After Photo – Case 123
30 year old lovely lady from Miami, Florida only 2 months after rhinoplasty performed by Dr Sam Gershenbaum. She wanted correction of her deviated septum, dorsal hump and drooping tip. Dr Gershenbaum corrected the deviated septum, straightened the dorsum and elevated the tip. She also had fat transferred to various areas of her face and lips. Not only does she breath better, she admits looking younger and even more attractive than ever.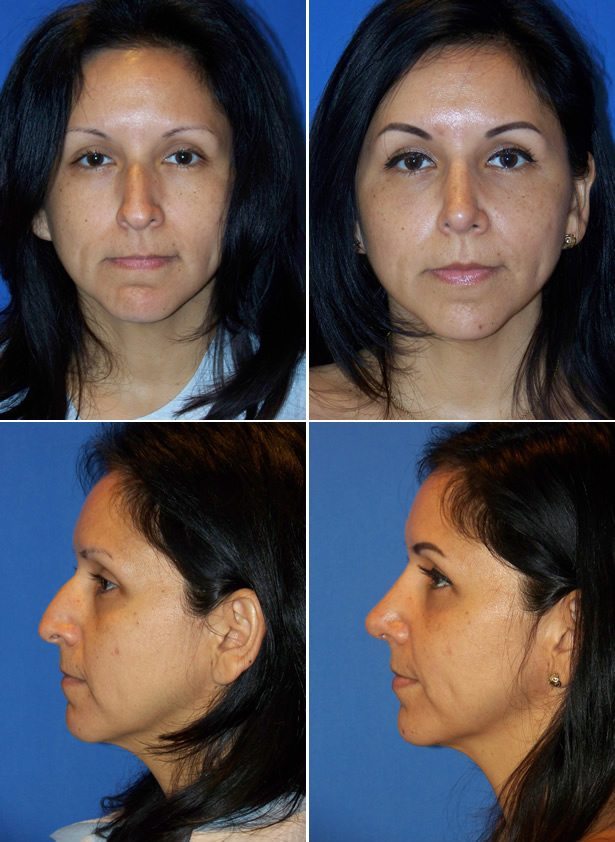 ---
Rhinoplasty Before & After Photo – Case 124
29 year old lovely young lady from Miami Beach, Florida over one year after rhinoplasty performed by Dr. Sam Gershenbaum. She had the dorsum straightened, a slight increase in the projection of the tip and narrowing of the nasal dorsum and tip for an overall smaller and more proportioned appearance. She also had a small revision to remove a residual small residual bump and further narrow the nasal bones for this overall result. She is now very happy and satisfied with her results.